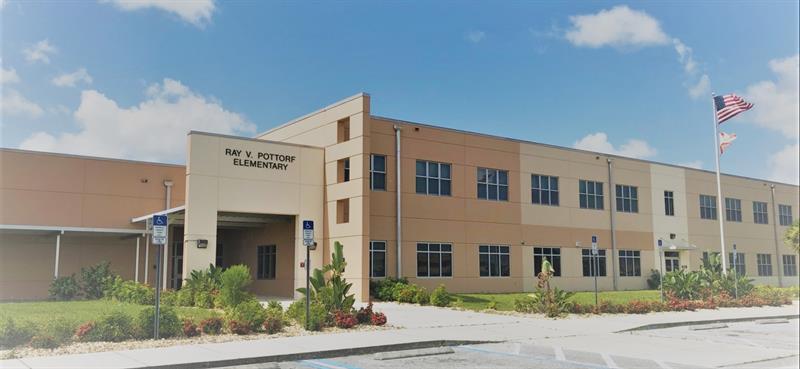 ADOPT A SCHOOL - Ray V Portiff Elementary School
We have adopted the teachers to help them with the school supplies they pay for out of their pockets!
The teachers say :Thank You" for all the Halloween Candy for their Trunk & Treat Halloween Party
On Dec 15th we will be sponsoring the Teachers breakfast meeting and presenting the supplies for the upcoming quarter.
We are oollecting supplies for TEACHERS, grades Pre K through 5th. SPONSORSHIPS are NEEDED. Contact Kathy, UFM Director at kat33177@gmail.com or 239-464-4973.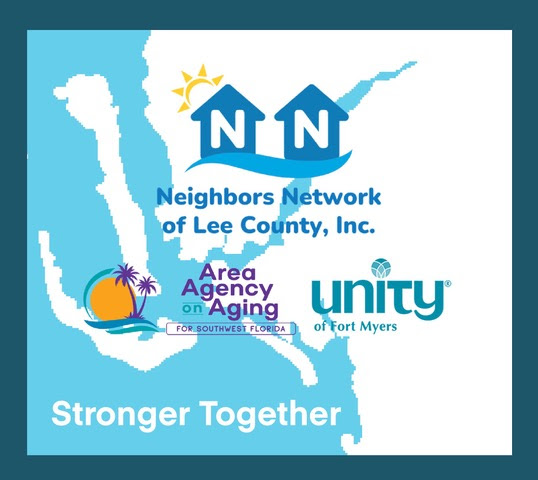 NEIGHBORS NETWORK OF LEE COUNTY - Events at UFM - Everyone welcome
11/14 - 10 to 11 part 3 Victory over Vertigo, presented by Lee Health
12/05 - 10 to 11 Osteoarthritis: "Joint" us for the journey
 Did you know that 1:5 adults have some type of arthritis? Join us for this informative lecture as we discuss osteoarthritis, including foods that help with the inflammation caused by the condition. The lecture will explore the osteoarthritis risk factors, non-pharmacologic treatment and medications used to treat this condition. The program will also discuss a complimentary community program designed to teach individuals how to self-manage chronic pain conditions.  Sharon Krispinsky, RN, BSN, CDCES 
12/14 - 10 am - Beyond Medication, Other Treatment Modalities for Chronic Pain, presented by Lee Health
L.I.F.E. Lee Interfaith for Empowerment

https://fmcucc.org/life-lee-interfaith-empowerment/
LIFE is a church-based community-action partnership organized to unite the prayers and actions of member churches to work together for justice in Lee County.  15 Local churches of all denominations are part of this community program.
Annual Assembly – Tuesday October 24, 2023 – A vote was taken of ALL members attending to choose this year's focus programs. Great headway has been made over several years on Affordable Housing and will continue for the coming year. The new topic of focus for the upcoming season is Mental Health.
Tuesday March 12, 2024 - Rally (where we hear about the research and solutions being presented) – in the evening.  Location and time to be determined
Tuesday April 9, 2024 – Nehemiah Action (where we ask public officials to act on the community problems addressed by our research and solutions) – location and time to be determined
Celebration (where we celebrate what we have won and learn about the next steps on the issues presented at the Action) – Date and location to be determined