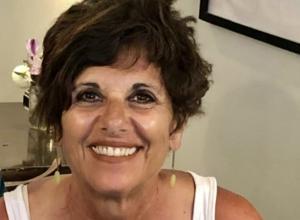 President
I have been attending Unity of Fort Myers for 5 years and began to participate in book studies on Wednesday evenings and as a Platform Assistant on Sundays.  Fell in love with the Unity teachings and was appointed to the Board in 2018 and took on the role as the Treasurer.  While in that role for 3.5 years, we met all financial goals, especially during COVID times.  We worked with the bank to provide forbearance on our mortgage and to obtain PPP money. 
I took on the role as President of the Board in 2022 and have been assisting with the Friendship Hall fire consequences, setting goals for the church and vitalizing the financial health of the community.  
My background and skill set come from being in Upper Management within the Pharmaceutical Industry conducting clinical trials on new drug entities. 
I get inspired by seeing all the contributions the congregation makes to our community. The volunteer's commitment and love for this community does not go unnoticed and the heart and soul of this church are thriving. 
I can't imagine being anywhere else!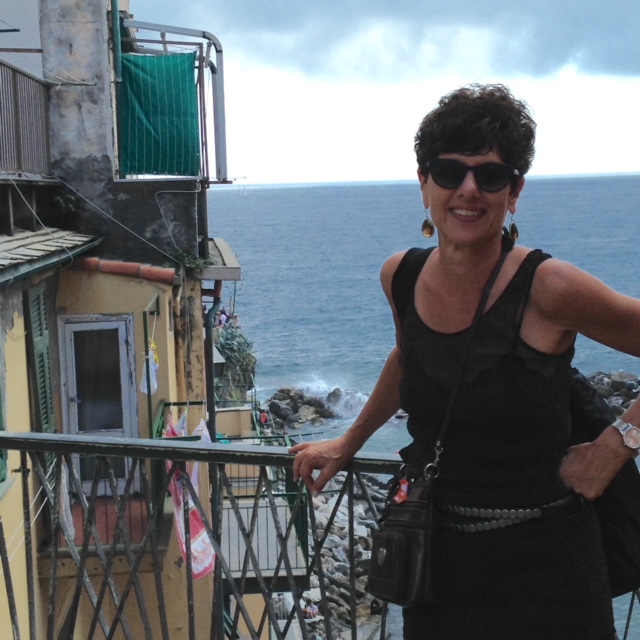 staff has a phone number but board does not